We farm more than 2,500 acres of the rich soils of the Annapolis Valley. Our primary crops grown for domestic and export markets include potatoes, onions, high bush blueberries, grape tomatoes, blackberries, strawberries, with grains as rotational crops. We pack and market these and other fruits and vegetables such as squash and carrots to the Atlantic Provinces, North Eastern USA, and Europe. Our quality control and research programs explore new crops, new products and improved processes as part of our commitment to continual improvement, quality, and safe food choices for our customers. We are dedicated to producing quality Country Magic products that will be part of our customer's healthy lifestyle.
The Nova Agri Group of Companies is the innovative leader in the Canadian Agri-food value chain.
Build and grow equity with our customers, our employees, our shareholders, and our community. With a commitment to sustainability, we are a motivated team, aggressively developing, producing and supplying quality Country Magic products and services to the world.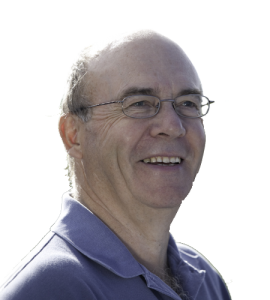 "We're fourth generation farmers and innovators, constantly working the land and adding value to the products we grow."
Earl Kidston
Company Founder and CEO