Quality & Innovation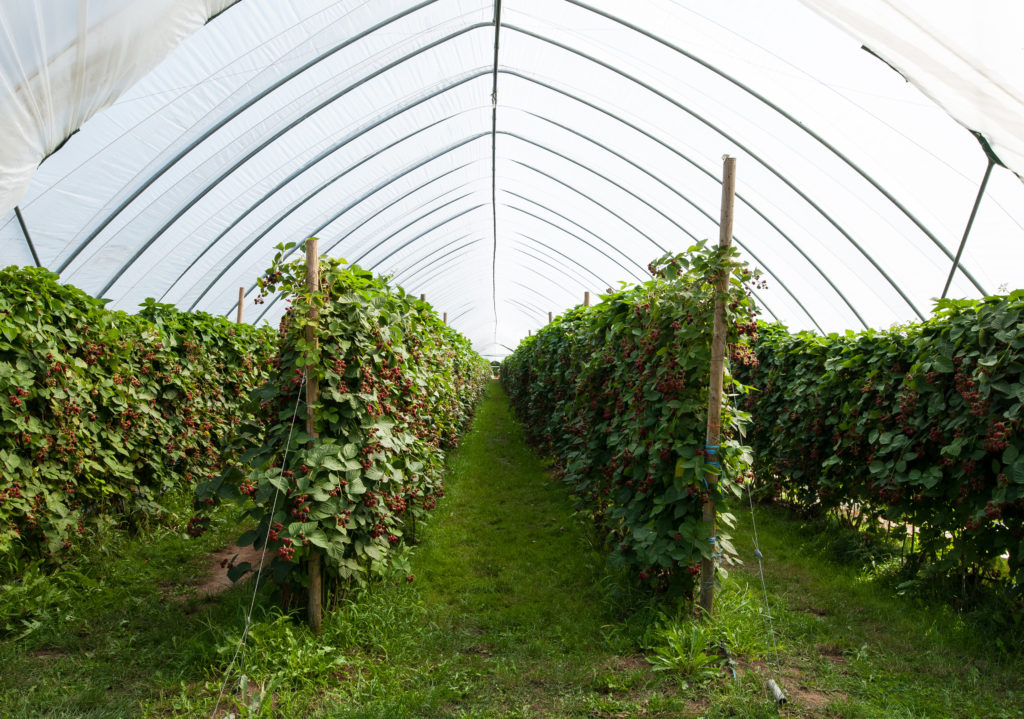 Certified to CanadaGAP requirements, Country Magic is considered a leader in reliability within the Canadian Agri-food industry. Our customers enjoy a dependable supply of high bush blueberries throughout the season thanks to our unique controlled atmosphere storage system. Country Magic onions are subject to rigorous drying and storage procedures to optimize their quality and extend their availability longer than ever.
The innovations continue today—and tomorrow—as we conduct trials on dozens of products, continuously evaluating different varieties of fruits and vegetables. Our partners in this process are seed companies and government researchers—professionals who ensure we are focusing on the most up-to-date information and varieties. We also employ third party audits to ensure food safety standards are implemented and practiced across all levels of our operation.
This level of commitment means Country Magic can offer you the highest quality choices today—and into the future.
Innovation also extends to our farming techniques like tomatoes grown in tunnels to moderate moisture, increase water conservation and generate the necessary heat units during the season. Beyond the farm, we're exploring new methods to preserve the micronutrients and vitamins of the fruits and vegetables we produce.